St. Catherine, Watermount, Point Hill, Water Mount
House
FOR Sale

MLS-27785

3 Beds

3 Baths
JMD $13,000,000
USD $ 102,249
CAD $ 130,719
€ 84,481
£ 73,600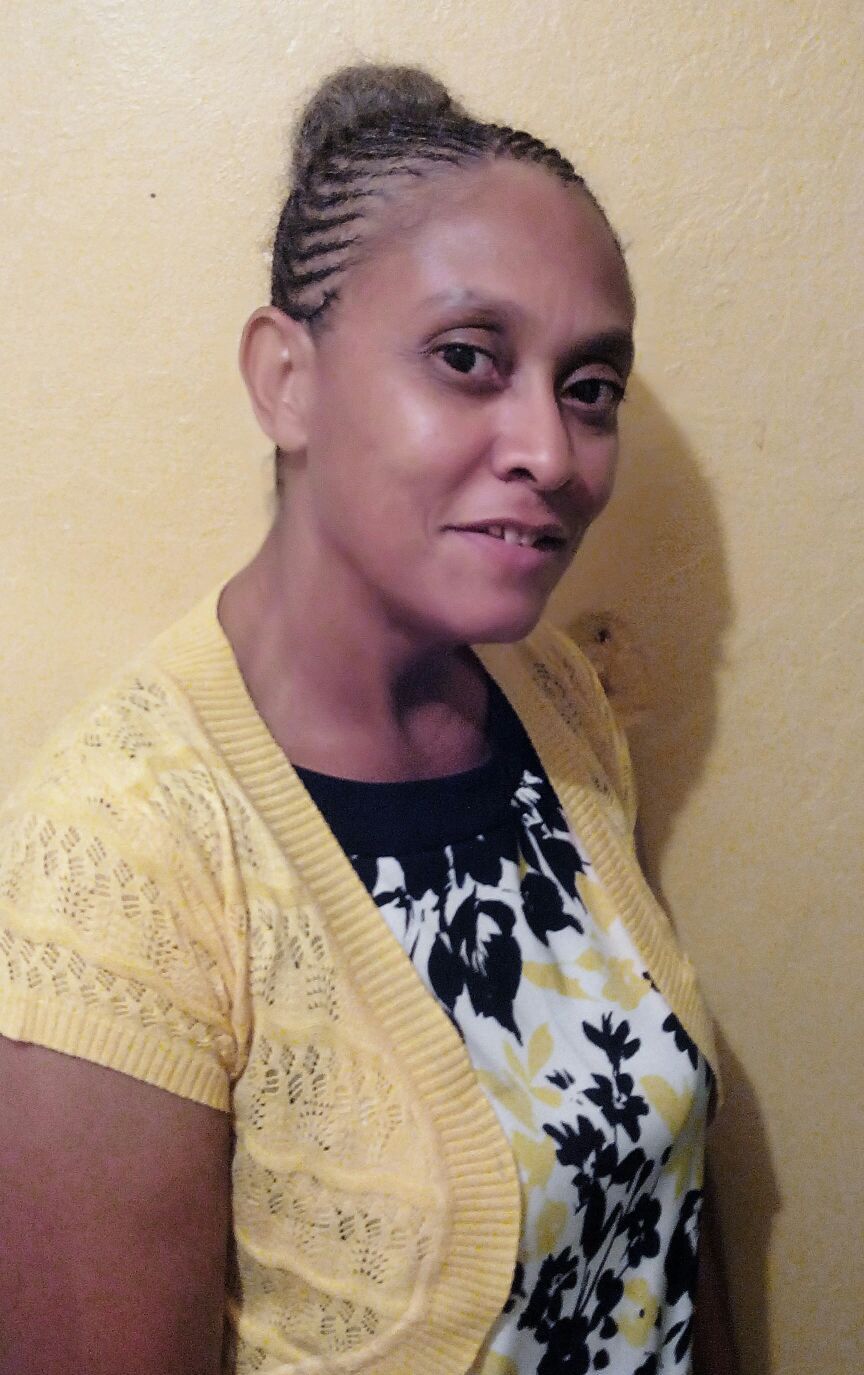 Alvis Watson
alviswatson@meldamrealty.com
876-426-7411
CONTACT AGENT
Property has two tanks; one is 10,000 gallon tank; the other 1,000 gallon. The house is 1500 sq. ft. on 5 acres of land with apples, mangos, avacado, coconuts, and sweetsop trees.
Interior
· Other Flooring: Ceramic Tile
Other
· Additional Accom.
· Water Tank
· Fully Fenced
· Appliances Only
Site Influences
· View - Mountain
· View - City
· Quiet Area
· No Thru Road
· Acreage
· Road - Paved
· Road - Gravel
Listed Rooms
· Garage2x14
· Full Master Bath
· Bedroom2x11
· Full Bath
· Kitchen
· Living Room
· Living/Dining Combo
· Garage (Downstairs)
· Bedroom (Downstairs)3x15
· Full Bath (Downstairs)
· Kitchen (Downstairs)
· Store/Wkshp (Downstairs)0x14
Property Search
Become A Member
Benefit from several features from our website by becoming a member. Process is easy.
Become A Member
Already A Member
Easily log into our website to save properties to your favourites and or sign up to receive updates and properties as they become available.