St. Mary, Tower Hill, Tower Isle
Residential Lot
USD $55,000
JMD $ 6,876,650
CAD $ 69,574
€ 44,723
£ 39,782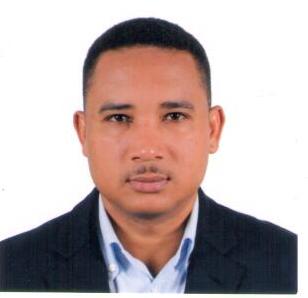 Jerry McCook
jerrymccook@meldamrealty.com
876-898-5462
CONTACT AGENT
This property is in a residential area. It is suited for a multi level construction and sits above a pond, and is only three minute drive from the sea.
Price Comparison
Average Property Price in this Area
Property Search
Become A Member
Benefit from several features from our website by becoming a member. Process is easy.
Become A Member
Already A Member
Easily log into our website to save properties to your favourites and or sign up to receive updates and properties as they become available.