Kingston & St. Andrew, Russell Heights, Kingston 8
House
FOR Sale

MLS-10511

5 Beds

6 Baths
JMD $80,000,000
USD $ 641,026
CAD $ 798,244
€ 515,730
£ 467,344
This property is Under Offer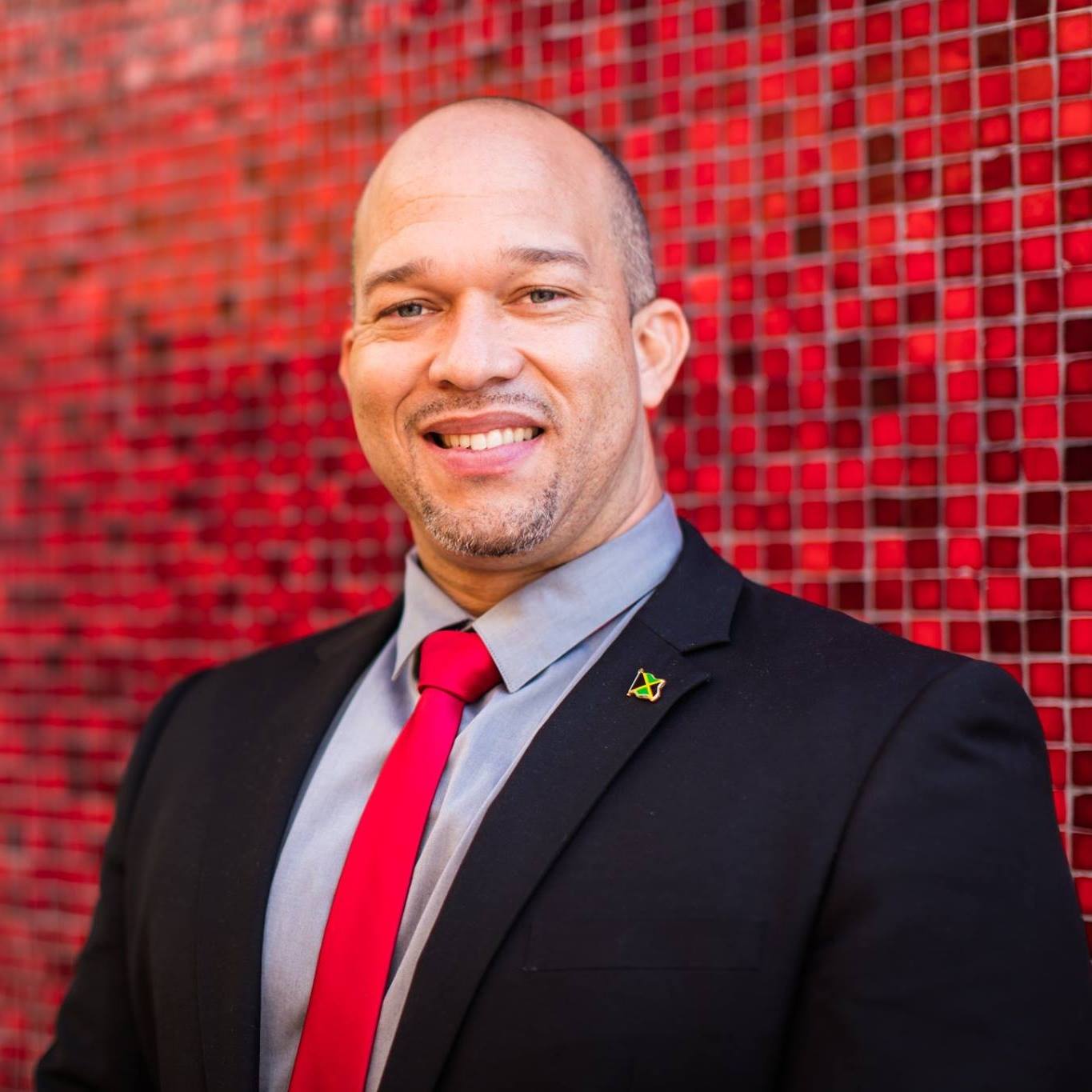 Rory Marsh
rorymarsh@meldamrealty.com
876-974-2239
CONTACT AGENT
Over 1 acre of land (48,364sqft) in this sought after neighbourhood of Russell Heights with house consisting of 6 Bathrooms, 5 bedrooms, 3 kitchens and swimming pool. Home was built in the 1970s and has high ceilings and marble floors. Bedrooms and bathrooms are spread over three different sections of two main buildings which join together and one detached smaller unit with its own kitchen. Home is built on a small hill with land that can be easily leveled for development purposes. Property is associated with the Legendary Bob Marley.
Interior
· Other Flooring: Terrazzo
Other
· Garden Area
· Swimming Pool
· Fully Walled
Site Influences
· Central location
· Private Setting
· Landscaped
· Acreage
Price Comparison
Average Property Price in this Area
Property Search
Become A Member
Benefit from several features from our website by becoming a member. Process is easy.
Become A Member
Already A Member
Easily log into our website to save properties to your favourites and or sign up to receive updates and properties as they become available.