Kingston & St. Andrew, Pegasus Place, Kingston 19
Development Land (Residential)
JMD $14,000,000
USD $ 110,115
CAD $ 140,774
€ 90,980
£ 79,262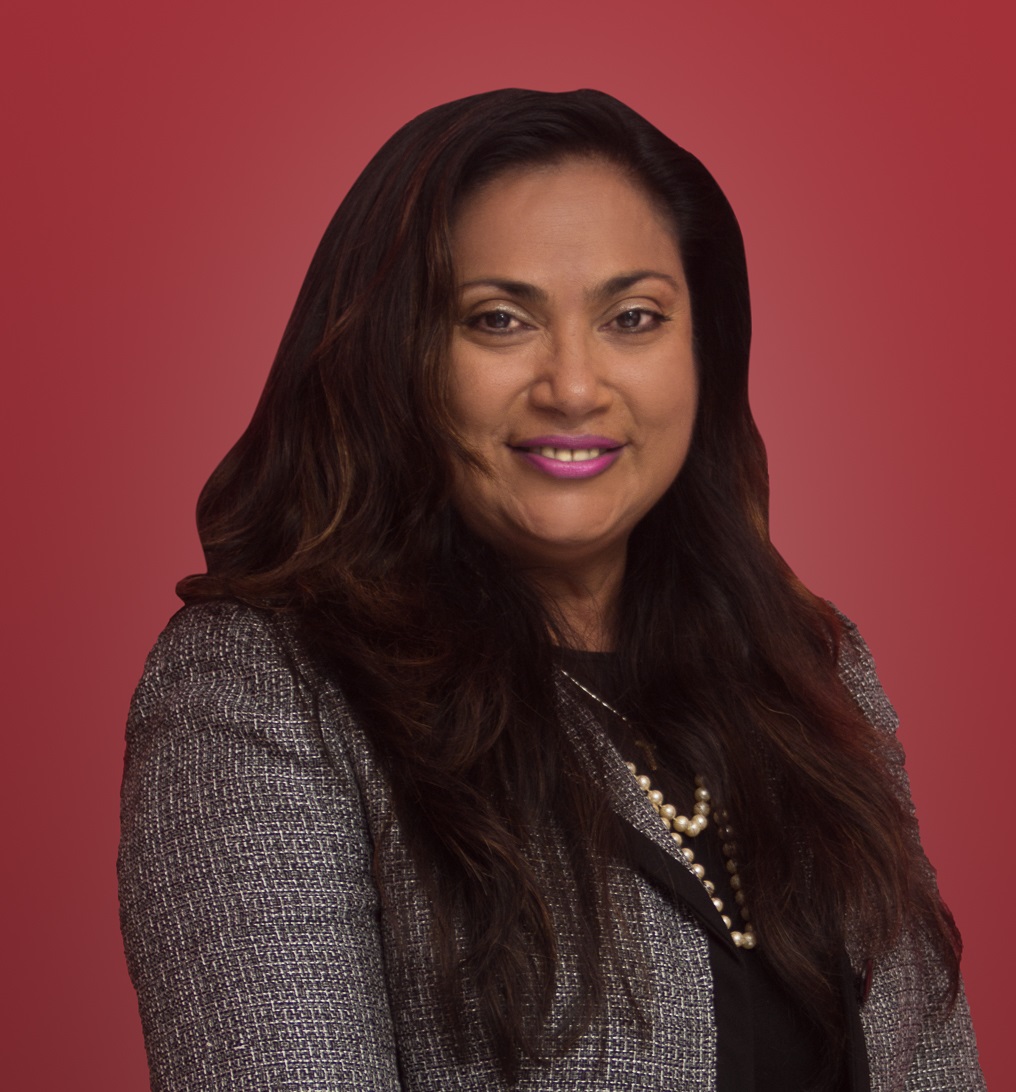 Marlene Williams
marlenewilliams@meldamrealty.com
(876) 382-4920
CONTACT AGENT
Located in the cool and quiet hills of Smokey Vale, this sloping 1.25 acres property offers scenic views of the surrounding hill sides/mountain and at its highest point one is also able to enjoy views of the city and harbour. Property has been previously approved for subdivision.
Price Comparison
Average Property Price in this Area
Property Search
Become A Member
Benefit from several features from our website by becoming a member. Process is easy.
Become A Member
Already A Member
Easily log into our website to save properties to your favourites and or sign up to receive updates and properties as they become available.