St. Ann, Melvern Park, St. Ann, St. Ann's Bay
House
FOR Sale

MLS-24725

4 Beds

2 Baths
JMD $13,500,000
USD $ 107,974
CAD $ 136,584
€ 87,799
£ 78,098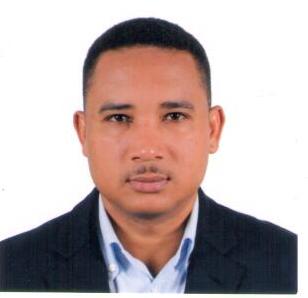 Jerry McCook
jerrymccook@meldamrealty.com
876-898-5462
CONTACT AGENT
This four bedroom home located in the cool hills of Davis Town east of the newly built highway 2000 has two bedrooms and one bath on ground floor and the same on the top floor with their own undisturbed entrance. The upper and lower floor can be opened as one if desired. The area is developing quickly with various ammeinities now becoming available.
Interior
· Other Flooring: Terrazzo
Site Influences
· Easy Access
· Family Oriented
Price Comparison
Average Property Price in this Area
Property Search
Become A Member
Benefit from several features from our website by becoming a member. Process is easy.
Become A Member
Already A Member
Easily log into our website to save properties to your favourites and or sign up to receive updates and properties as they become available.