St. Ann, Malaika, Heights, Ocho Rios
Residential Lot
USD $44,500
JMD $ 5,715,580
CAD $ 57,838
€ 36,184
£ 31,986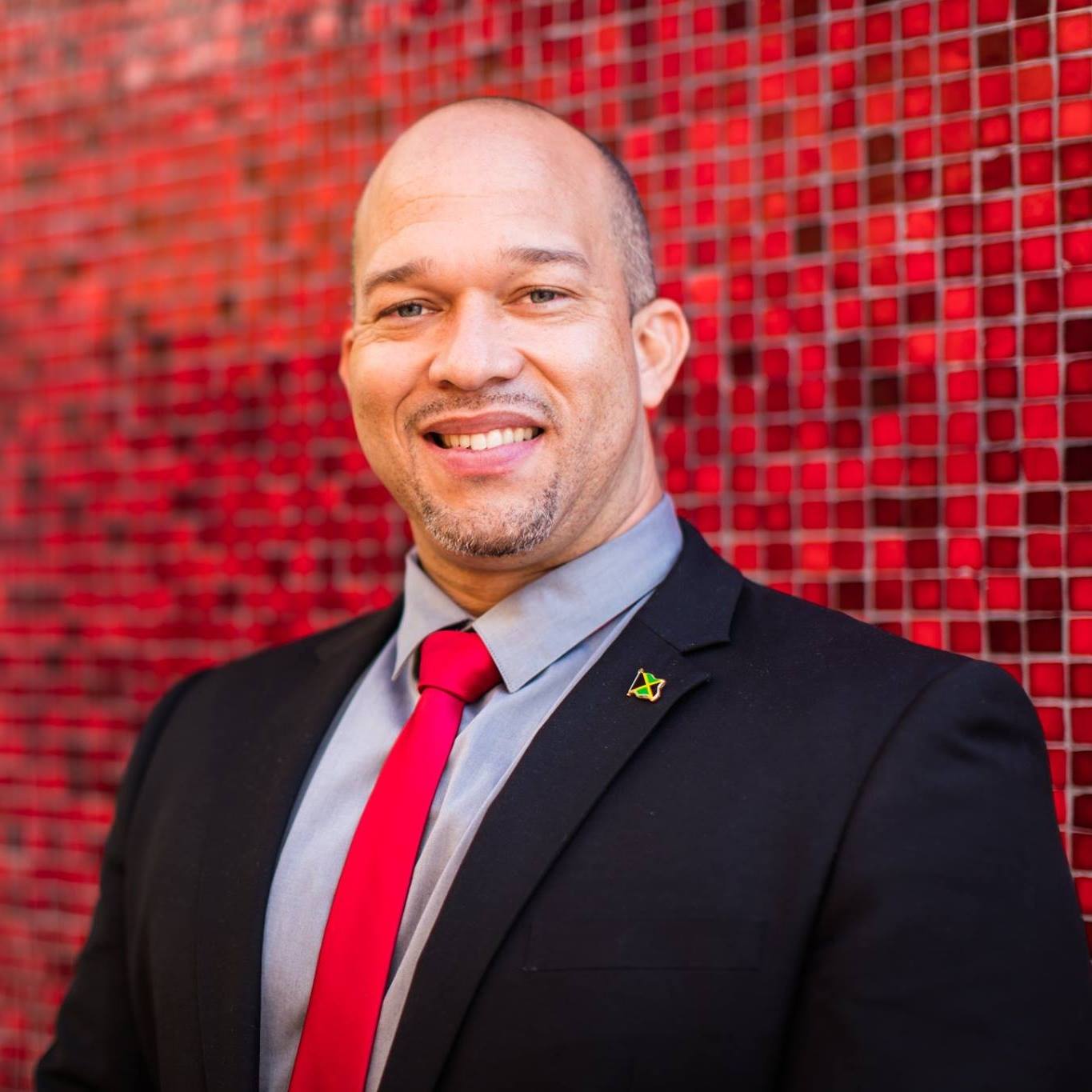 Rory Marsh
rorymarsh@meldamrealty.com
876-974-2239
CONTACT AGENT
Lot has a modest slope and has a slight sea view. Lot is easy to build on. The community is quiet and rural with new large cottages being built on neighbouring lots. There is electricity and is piped for water. There is no water in the pipes at the moment however infrastructure is in place. Lot is ideal for development of a cottage, split level unit or bungalow.
Price Comparison
Average Property Price in this Area
Property Search
Become A Member
Benefit from several features from our website by becoming a member. Process is easy.
Become A Member
Already A Member
Easily log into our website to save properties to your favourites and or sign up to receive updates and properties as they become available.