St. Mary, Lot # 68 Gibraltar Estate, Oracabessa
Residential Lot
USD $70,000
JMD $ 8,860,600
CAD $ 89,610
€ 59,356
£ 52,972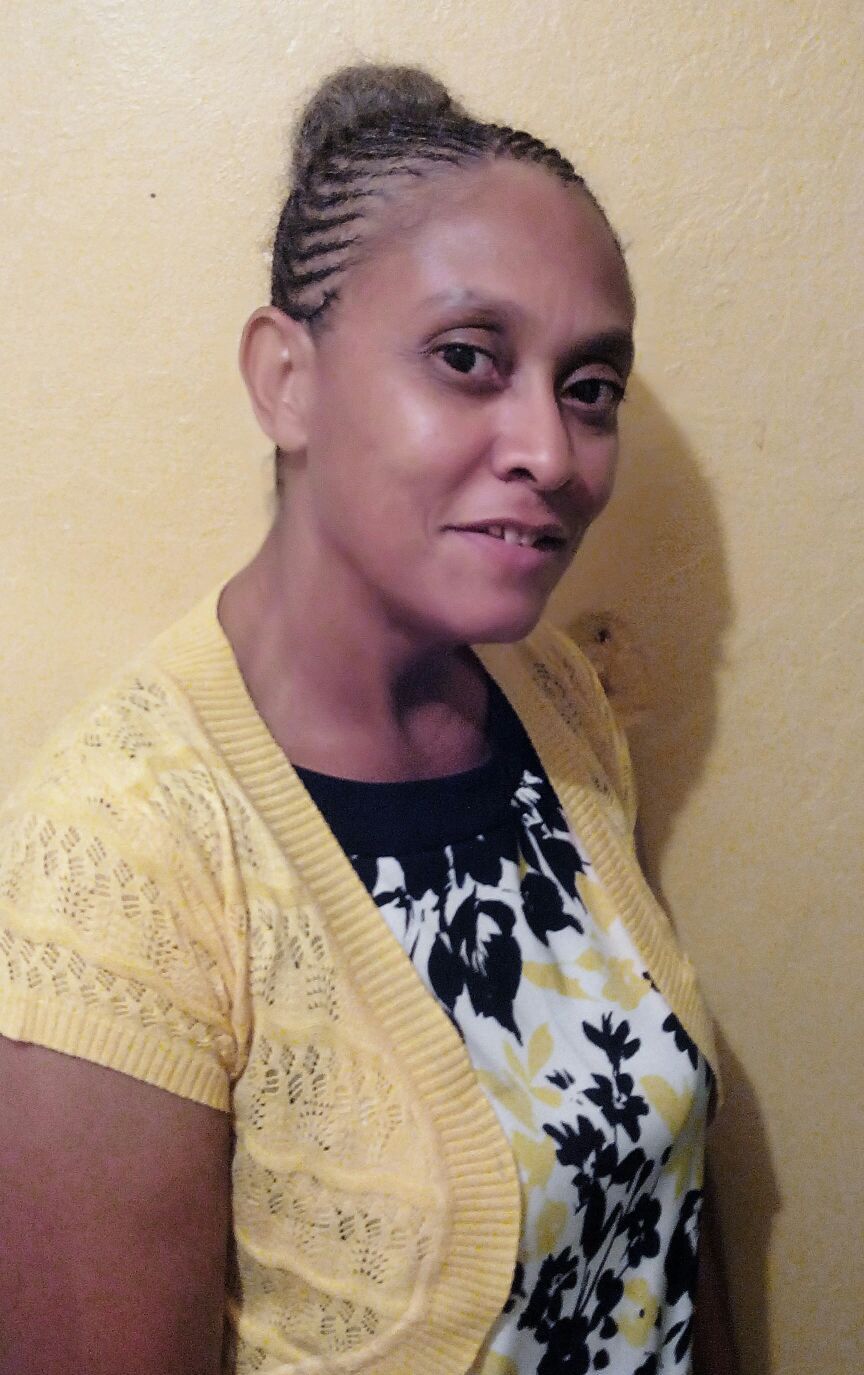 Alvis Watson
alviswatson@meldamrealty.com
876-426-7411
CONTACT AGENT
This lot is a fairly flat lot and is easy to build on. The size is 1/3 acre and is a corner lot with potential of getting a sea view. The accessto the lot is quiet easy and in a peaceful area.
Price Comparison
Average Property Price in this Area
Property Search
Become A Member
Benefit from several features from our website by becoming a member. Process is easy.
Become A Member
Already A Member
Easily log into our website to save properties to your favourites and or sign up to receive updates and properties as they become available.