Clarendon, Lionel Town, Lionel Town
Commercial Bldg/Offices
JMD $45,000
USD $ 350
CAD $ 455
€ 285
£ 252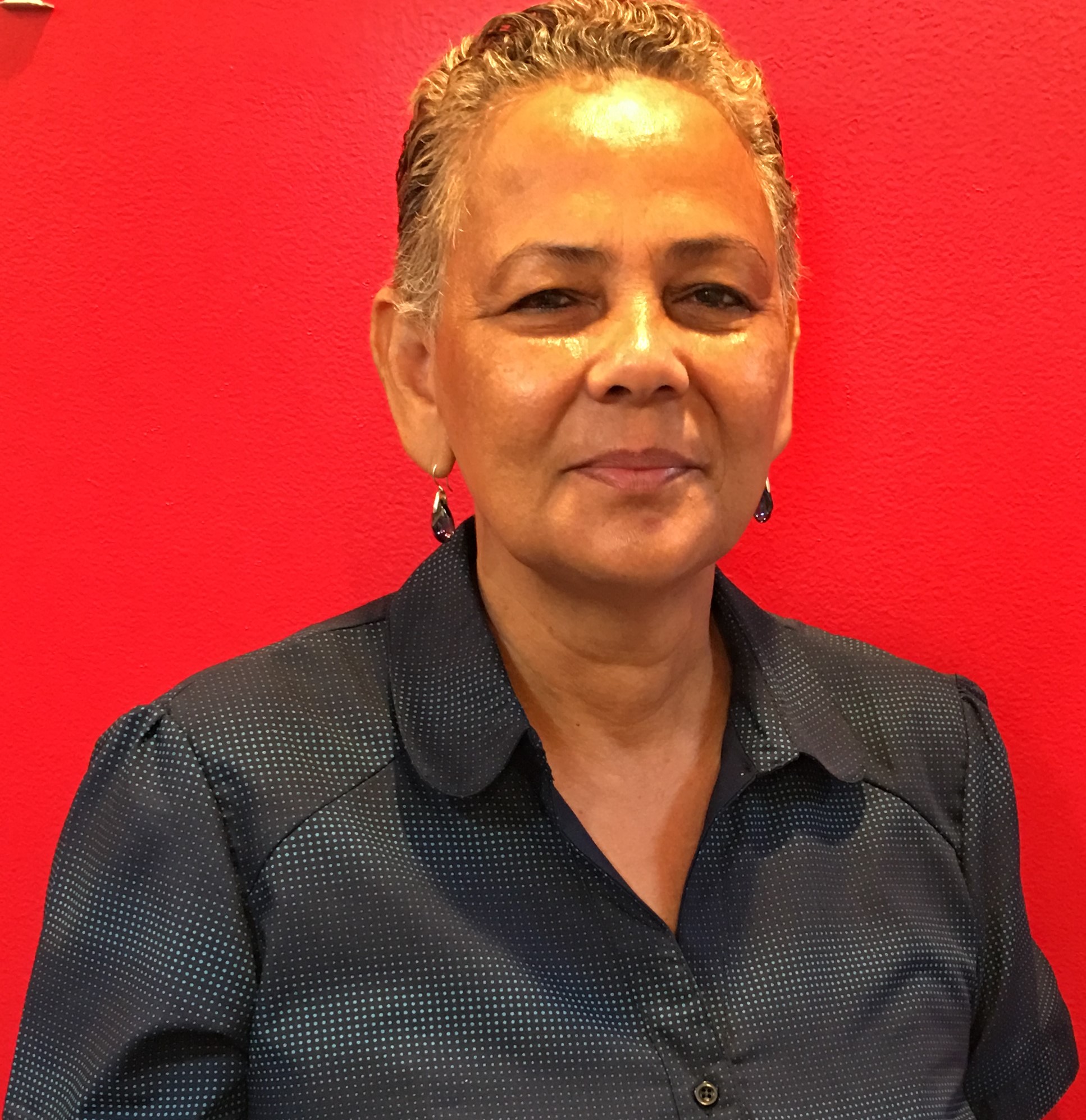 Karlene Carey
karlenecarey@kellerwilliamsjamaica.com
876-533-4117
CONTACT AGENT
This commercial plaza comprises of 14 Shops. It is home to variety of businesses. The current stores include: Wholesale Liquor, Biomedical, Shoe and a Micro Financing. Each shop is responsible for their own electrical utility and water bill usuage is shared amongst tenants. Property is grilled. Maintenence is $10,000 or less and includes 24hr security, garbage disposal, common area light and water. Ten (10) Shops are available from as small a 300sqft to 800sqft(Call for square footage and prices).
Other
· Fenced
· Shopping Area
· Security
Property Search
Become A Member
Benefit from several features from our website by becoming a member. Process is easy.
Become A Member
Already A Member
Easily log into our website to save properties to your favourites and or sign up to receive updates and properties as they become available.