St. Ann, Lillyfield, Bamboo
Residential Lot
JMD $4,700,000
USD $ 36,593
CAD $ 47,561
€ 29,754
£ 26,303
This property is Under Offer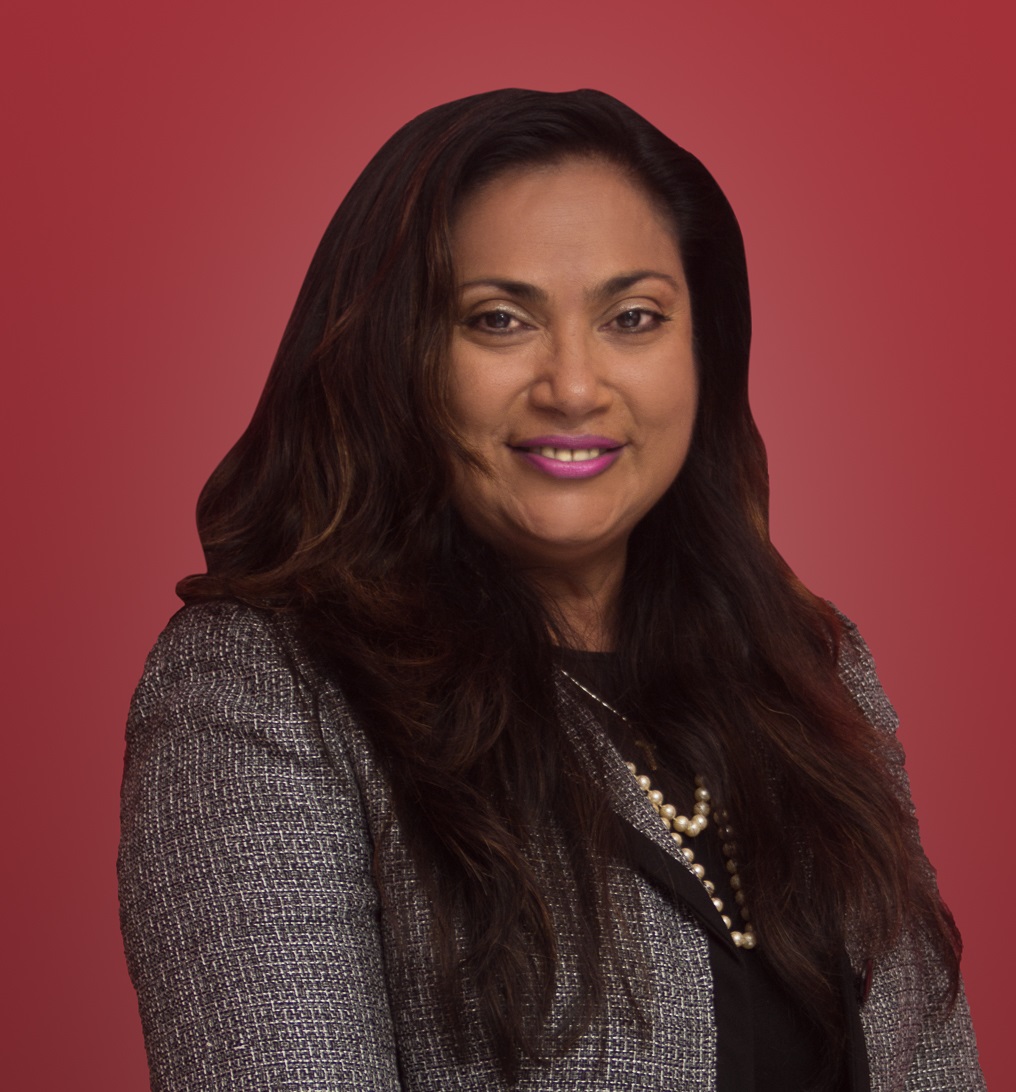 Marlene Williams
marlenewilliams@meldamrealty.com
(876) 382-4920
CONTACT AGENT
Over 4 acres of lush farm land in the rural area of Elgin Hall, Lillyfield Bamboo, St. Ann. The Farm land is easy to access with a panoramic view of the hills. The land slopes gentle and has a few buildings close by. Ideal for cattle rearing or for planting crops.
Price Comparison
Average Property Price in this Area
Property Search
Become A Member
Benefit from several features from our website by becoming a member. Process is easy.
Become A Member
Already A Member
Easily log into our website to save properties to your favourites and or sign up to receive updates and properties as they become available.