St. James, Ironshore, Montego Bay
Residential Lot
USD $150,000
JMD $ 19,266,000
CAD $ 194,961
€ 121,968
£ 107,818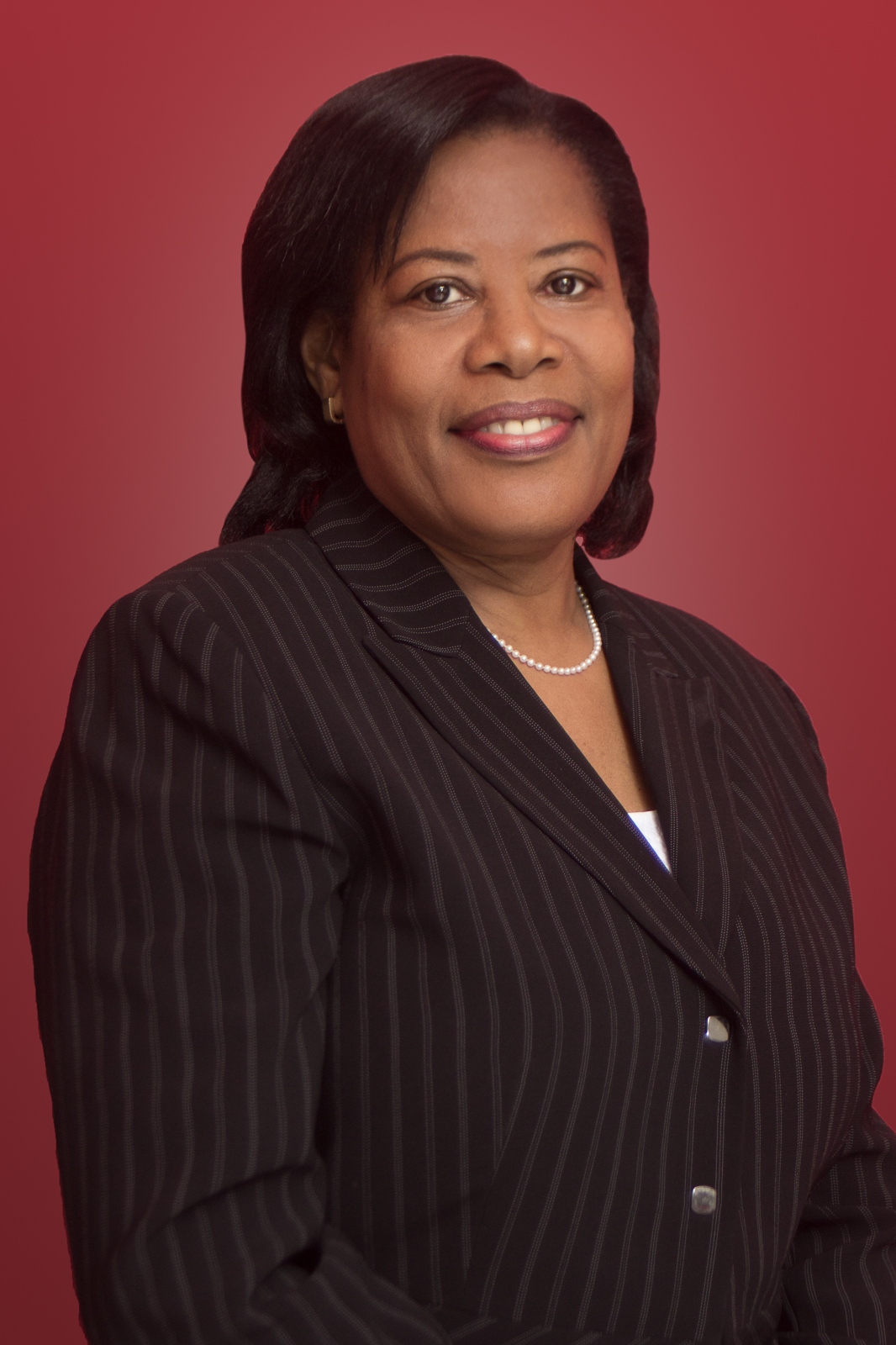 Carol Llewellyn
carolllewellyn@kellerwilliamsjamaica.com
8763968585
CONTACT AGENT
Residential lot for sale in Ironshore, Montego Bay. This lot, which has an incomplete structure on it, is over 25,000 square feet, level and provides a large land space on which to build your dream home. It is ideally located within walking distance of shopping centers and is less than 15 minutes from the airport, beaches, entertainment, commercial and business centres and tourist hotspots.
Price Comparison
Average Property Price in this Area
Property Search
Become A Member
Benefit from several features from our website by becoming a member. Process is easy.
Become A Member
Already A Member
Easily log into our website to save properties to your favourites and or sign up to receive updates and properties as they become available.