St. Thomas, Hicks Hall, Willmington
Farm/Agriculture
JMD $20,000,000
USD $ 157,233
CAD $ 203,025
€ 126,944
£ 111,782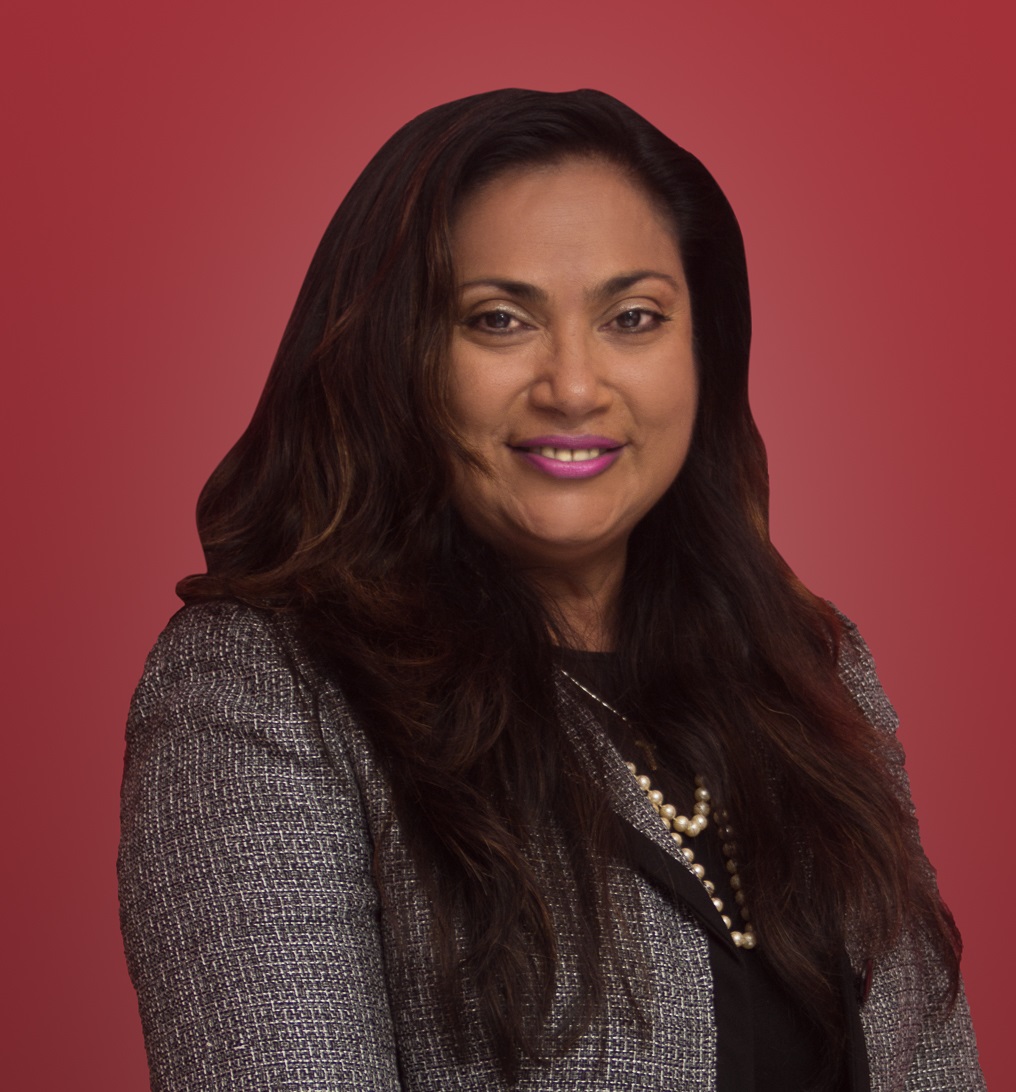 Marlene Williams
marlenewilliams@kellerwilliamsjamaica.com
(876) 382-4920
CONTACT AGENT
Tucked away in the cool hills of Hicks Hall St. Thomas sits a beautiful 23.5 acre farm, complete with river, fresh water fish pond, farm house and milking station for cows. The terrain is generally flat with gentle slopes. Currently being rented by a dairy farmer and a chicken farmer.
Site Influences
· Level
· Public Trans. Nearby
· Sloping
Price Comparison
Average Property Price in this Area
Property Search
Become A Member
Benefit from several features from our website by becoming a member. Process is easy.
Become A Member
Already A Member
Easily log into our website to save properties to your favourites and or sign up to receive updates and properties as they become available.