St. Mary, Eddesfield, Mango Valley, Boscobel, Boscobel
Development Land (Commercial)
USD $582,785
JMD $ 74,206,014
CAD $ 754,356
€ 473,313
£ 416,794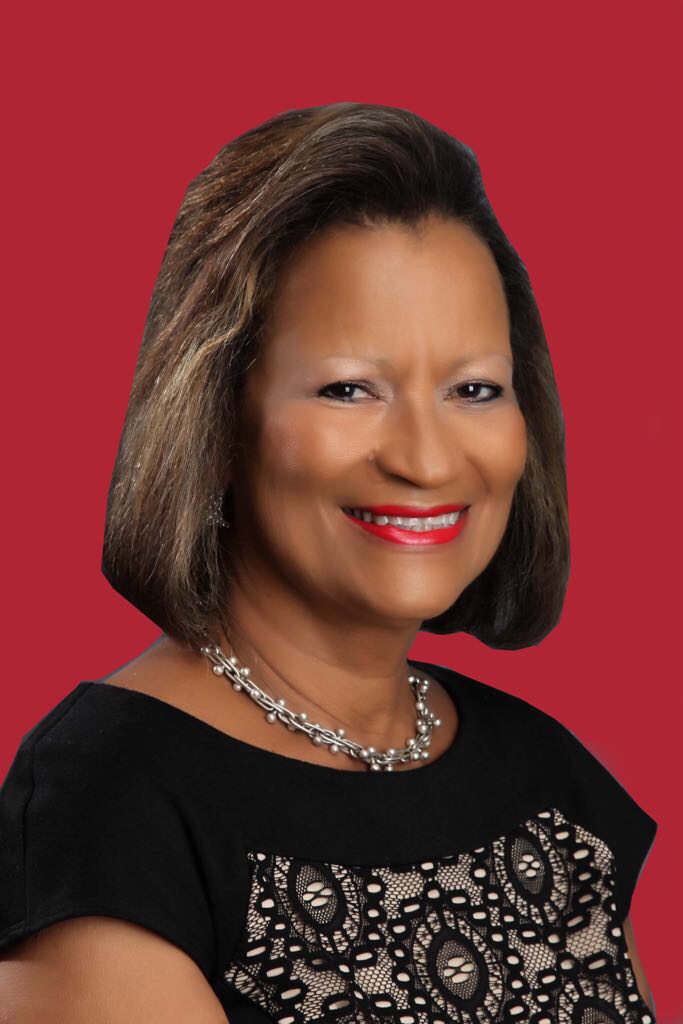 Margaret McPherson
margaretmcpherson@kellerwilliamsjamaica.com
876-363-6728
CONTACT AGENT
This lovely 70.56 acre property comprises of three (3) parcels of land. The property is known as Eddesfield and is three miles south of Boscobel/Ocho Rios Main Road. Access to the property is from the Mango Valley Parochial Road. The land lies at an elevation of approximately 200 meters above sea level facilitating views of the coastline and the Ian Fleming International Airport. It is gently sloping with elevated sections. It is suitable for housing, inclusive resort, retirement villas, timeshares, health retreat or a hotel with beach shuttles.
Site Influences
· Level
· Public Trans. Nearby
· Views
Property Search
Become A Member
Benefit from several features from our website by becoming a member. Process is easy.
Become A Member
Already A Member
Easily log into our website to save properties to your favourites and or sign up to receive updates and properties as they become available.