Trelawny, Clermont, Duncans
Development Land (Residential)
USD $109,000
JMD $ 13,854,990
CAD $ 138,273
€ 87,857
£ 79,244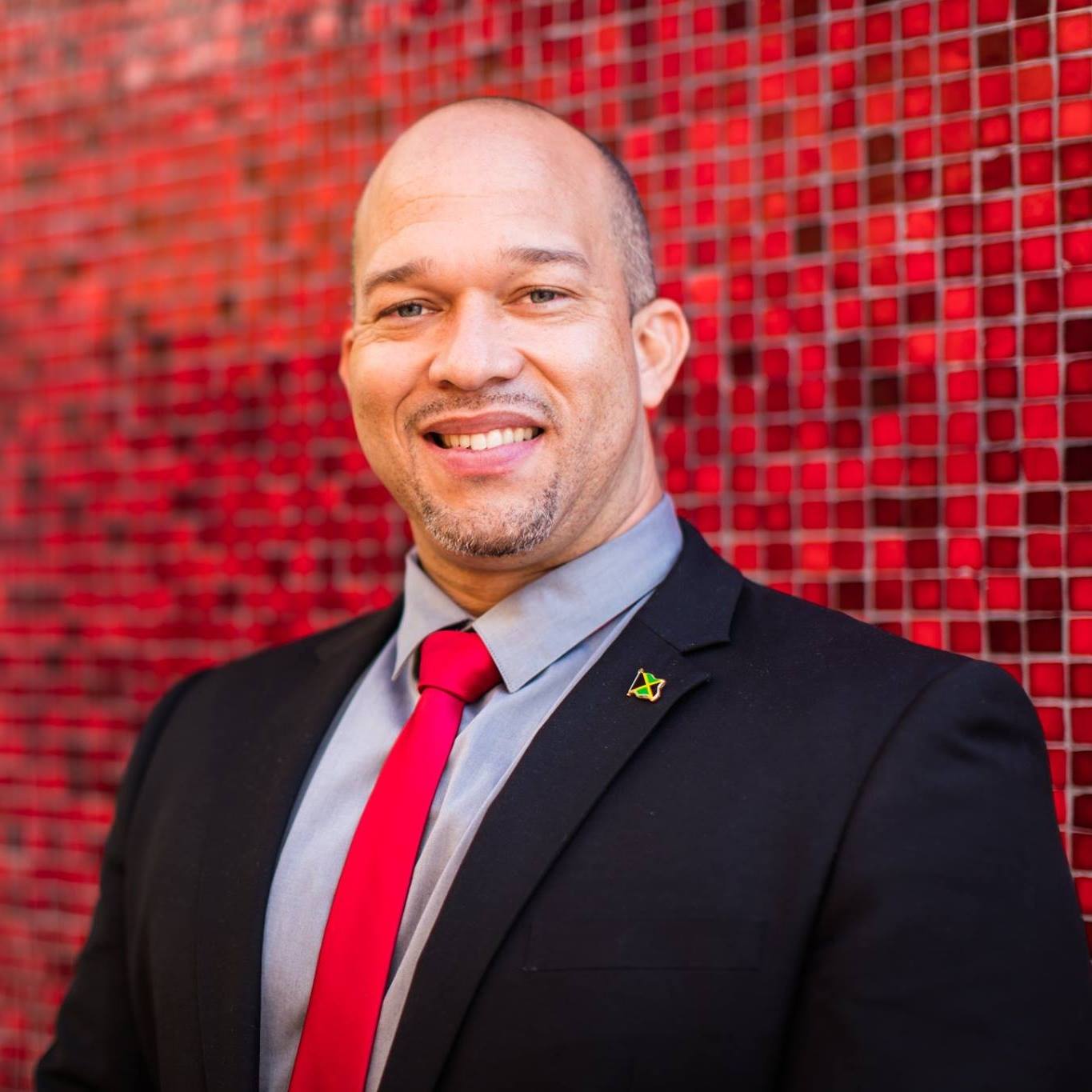 Rory Marsh
rorymarsh@meldamrealty.com
876-974-2239
CONTACT AGENT
Development land on the fast growing Jamaican North Coast corridor. This land is ideal for future development. It is currently overgrown and the boundaries will have to be identified by a surveyor. The land faces the sea however due to the overgrown state of the surrounding lands there is no view of the sea. The property is within ten minutes' drive time to some of Jamaica's best beaches to the east is the Silver Sands beach and to the west is the Trelawny beach just next to the newly developed Royalton White Sands resort.
Price Comparison
Average Property Price in this Area
Property Search
Become A Member
Benefit from several features from our website by becoming a member. Process is easy.
Become A Member
Already A Member
Easily log into our website to save properties to your favourites and or sign up to receive updates and properties as they become available.