St. Mary, Clermont, Highgate, Highgate
Residential Lot
JMD $4,800,000
USD $ 38,431
CAD $ 47,928
€ 31,556
£ 27,655
This property is Under Offer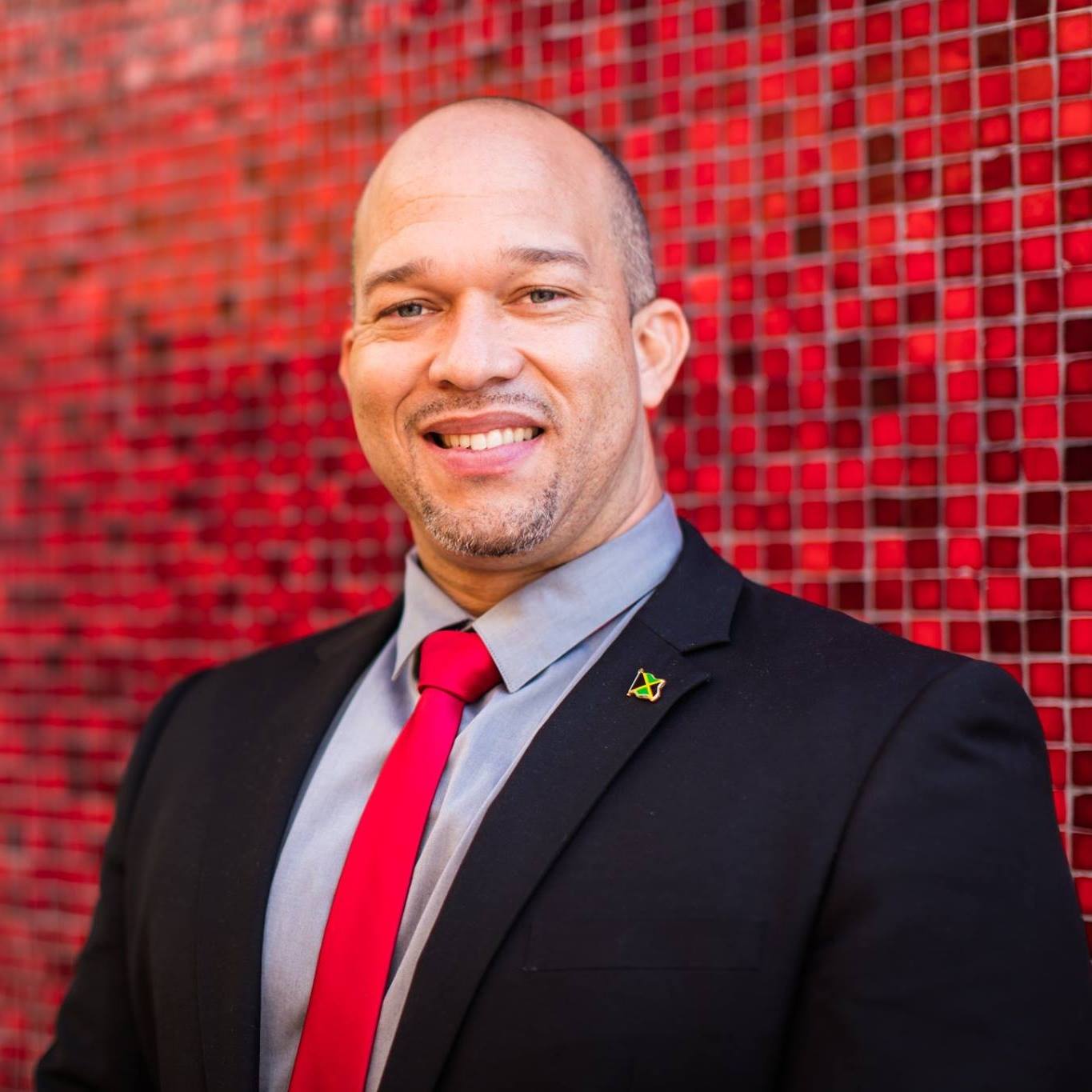 Rory Marsh
rorymarsh@meldamrealty.com
876-974-2239
CONTACT AGENT
27 acres of lush green rolling lands with moderate sized overgrown Cocoa Plantation. This beautiful property has been known to produce some of the best quality cocoa in the world. Located in the cool hills of Belfield, Highgate in the parish of St. Mary. Land is ideal for future development, farming, constructing a country home. Located 4.5 km from the Highgate town center and 17 km from the beach in Port Maria. This land is located less than 1 hour from Stony Hill in Kingston.
Exterior
· Lot Size: 1176120 sq ft
Site Influences
· View - Mountain
· Easy Access
· View - Ocean
Price Comparison
Average Property Price in this Area
Property Search
Become A Member
Benefit from several features from our website by becoming a member. Process is easy.
Become A Member
Already A Member
Easily log into our website to save properties to your favourites and or sign up to receive updates and properties as they become available.