St. Ann, Carib Ocho Rios, St. Ann, Ocho Rios
Apartment
FOR Sale

MLS-18331

2 Beds

2 Baths
USD $230,000
JMD $ 28,766,100
CAD $ 286,031
€ 187,011
£ 168,776
This property is Under Offer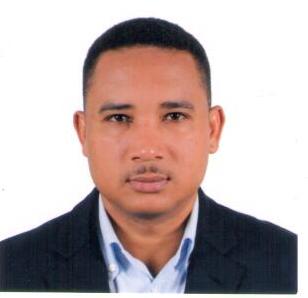 Jerry McCook
jerrymccook@meldamrealty.com
876-898-5462
CONTACT AGENT
The recently upgraded 1,283sq ft apartment is designed to ease your mind and set the tone for your relaxation as you gaze into the Caribbean Sea. It is ready to be occupied and consists of 2 bedrooms 2 bathrooms, living, dinning, kitchen and patio. Other owners use their apartments for income earning purposes due to the high levels of tourist visitation to the North Coast. Apt# 301 is private and is never for rent by its present owner. The maintenance fee for this apartment is J$34,611.50 monthly, insurance and common area lighting are included. Carib has 24 hours security, gardeners, housekeeping service is optional. Property management and a strata office is on site with an executive board which is made up of the owners.
Interior
· Other Flooring: Terrazzo
Other
· Garden Area
· Ceiling Fans
· Grilled
· Kitchen Built-in(s)
· Main Level Entry
· Fully Fenced
· Cable
· 24 Hour Security
Site Influences
· Central location
· Family Oriented
· Beach Front
Price Comparison
Average Property Price in this Area
Property Search
Become A Member
Benefit from several features from our website by becoming a member. Process is easy.
Become A Member
Already A Member
Easily log into our website to save properties to your favourites and or sign up to receive updates and properties as they become available.