St. Mary, Boscobel Housing Scheme, Boscobel
House
FOR Sale

MLS-18986

8 Beds

6 Baths
JMD $11,000,000
USD $ 86,512
CAD $ 109,322
€ 70,099
£ 62,358
This property is Under Contract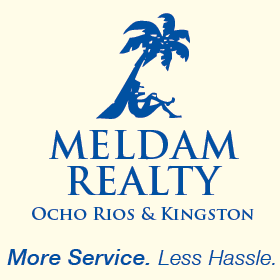 Melissa Geddes-Morrison
melissamorrison@meldamrealty.com
(876) 974-2239
CONTACT AGENT
This property is being sold as Private Treaty and access is limited. Located in the well known residential area of Boscobel Housing Scheme this 8 bedroom 6 bedroom home is within close proximity to schools and other amenities.
Price Comparison
Average Property Price in this Area
Property Search
Become A Member
Benefit from several features from our website by becoming a member. Process is easy.
Become A Member
Already A Member
Easily log into our website to save properties to your favourites and or sign up to receive updates and properties as they become available.