St. Catherine, Bellevue Heights, Spanish Town
Development Land (Residential)
JMD $25,000,000
USD $ 194,643
CAD $ 252,985
€ 158,268
£ 139,907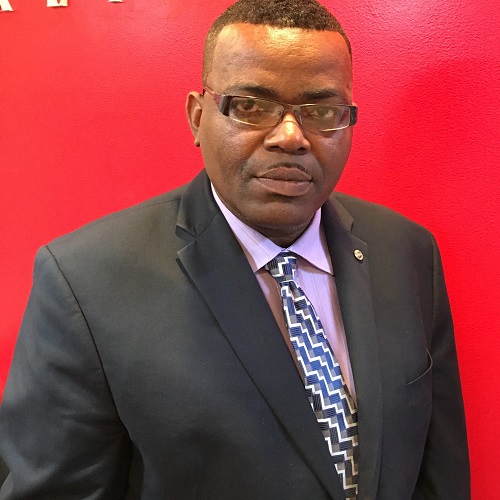 Glenroy Bernard
glenroybernard@kellerwilliamsjamaica.com
876-341-5317
CONTACT AGENT
The property is an 11.6 acres lot of land suitable for housing development. There is a road and access to water and electricity in the area...The property can also be used for a ranch type dwelling for persons seeking a large lot size that can accommodate farming or some type of agricultural activity.
Price Comparison
Average Property Price in this Area
Property Search
Become A Member
Benefit from several features from our website by becoming a member. Process is easy.
Become A Member
Already A Member
Easily log into our website to save properties to your favourites and or sign up to receive updates and properties as they become available.