St. Catherine, Bellevue Heights, Spanish Town
Warehouse
JMD $350,000,000
USD $ 2,745,744
CAD $ 3,606,388
€ 2,223,210
£ 1,993,166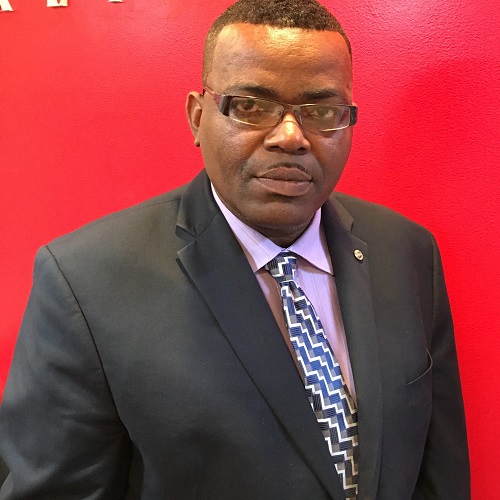 Glenroy Bernard
glenroybernard@kellerwilliamsjamaica.com
876-341-5317
CONTACT AGENT
The property consist of two lots comprising 4.5 acres of land each located 35 minutes from the Kingston, wharf. The property has excellent drainage. It consist a combination of new and old warehouses amounting to approximately 100,000.sq ft...Approximately 50% of the space represents modern buildings constructed in the past 10 years. The remainder can be retrofitted for other use or just be taken down to accommodate new construction. The property is equipped with a container loading bay which can accommodate 8 containers simultaneously . The property is properly fenced thus reducing some of the security risk. The main building can be put to many uses such as manufacturing , distribution as well as it can be further subdivided to accommodate smaller rental units. The owner currently operates a hardware business on the premises and is willing to dispose of the business as a going concern if a buyer is so interested. The price listed is strictly for the land and buildings.
Site Influences
· Highway Access
· Public Trans. Nearby
· Sloping
Property Search
Become A Member
Benefit from several features from our website by becoming a member. Process is easy.
Become A Member
Already A Member
Easily log into our website to save properties to your favourites and or sign up to receive updates and properties as they become available.