St. Ann, Bamboo, St. Ann, Bamboo
Residential Lot
JMD $3,300,000
USD $ 26,025
CAD $ 33,089
€ 20,921
£ 18,706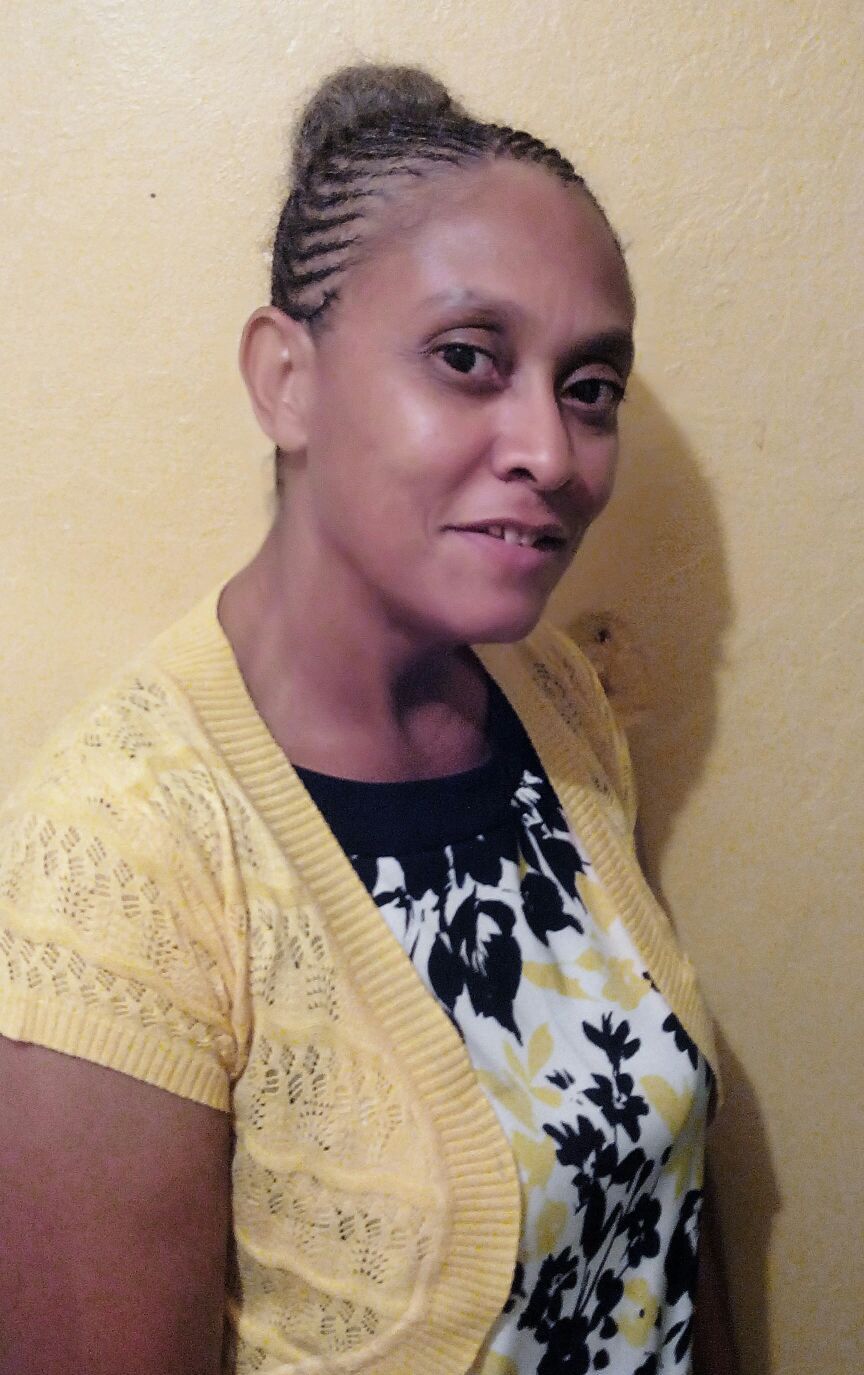 Alvis Watson
alviswatson@meldamrealty.com
876-426-7411
CONTACT AGENT
Two acres of farm land available with large water tank which is filled naturlly from the catchement area. The property slopes upwards and has a fairly level area in the middle section. There is also a structure used for a pig pen. A storeroom is located on the property for tools and various farming items. Land is suitable for farming agricultural crops.
Property Search
Become A Member
Benefit from several features from our website by becoming a member. Process is easy.
Become A Member
Already A Member
Easily log into our website to save properties to your favourites and or sign up to receive updates and properties as they become available.