St. Thomas, Albion Boulevard, Yallahs
Development Land (Residential)
JMD $28,000,000
USD $ 219,660
CAD $ 288,511
€ 177,857
£ 159,453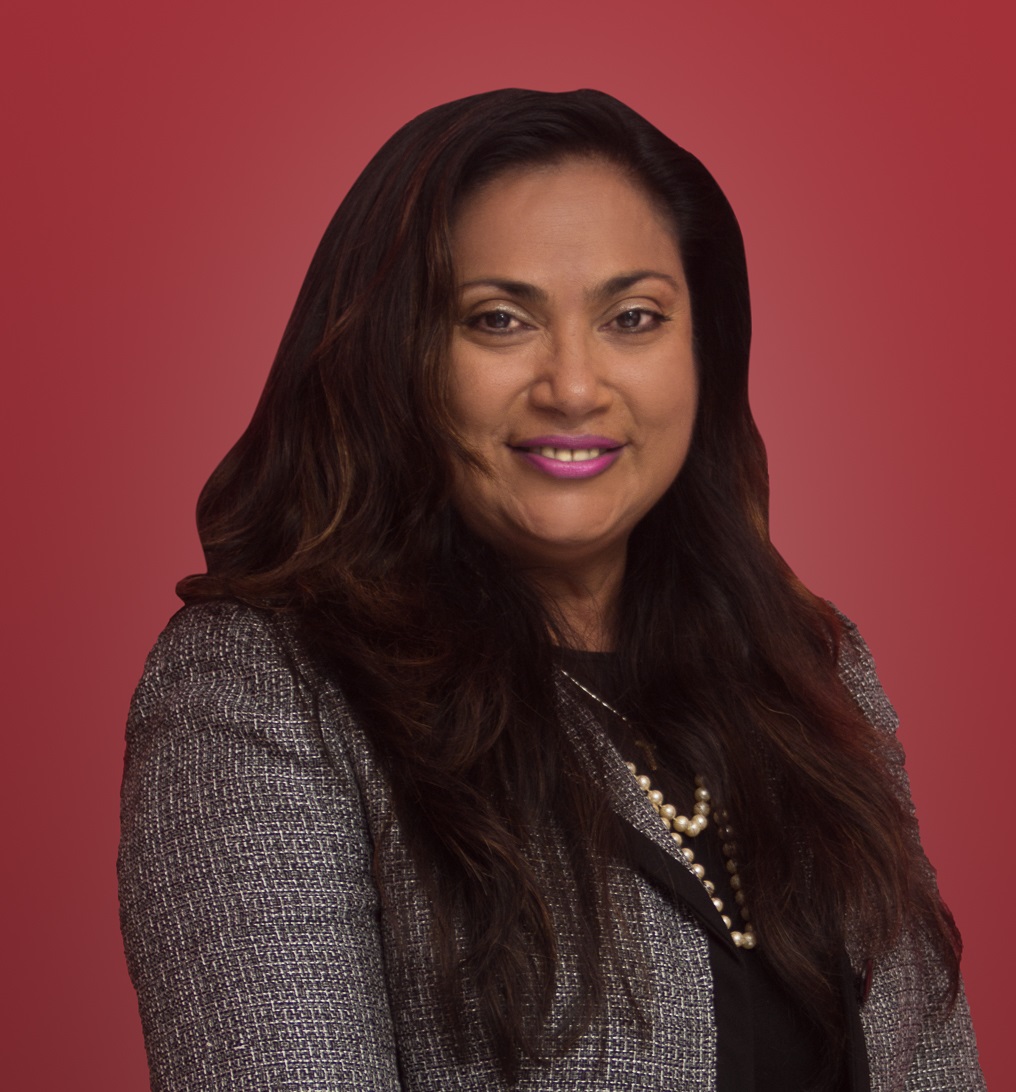 Marlene Williams
marlenewilliams@kellerwilliamsjamaica.com
(876) 382-4920
CONTACT AGENT
Five Minutes from the beach which hosts the Yallahs annual surfing competition, this flat development land 5 1/2 acres is situated on Albion Boulevard in Albion Estates. All amenities are available and 3 minutes to school, supermarket, gas station and the Yallahs main road.
Site Influences
· View - Mountain
· Road - Paved
Property Search
Become A Member
Benefit from several features from our website by becoming a member. Process is easy.
Become A Member
Already A Member
Easily log into our website to save properties to your favourites and or sign up to receive updates and properties as they become available.